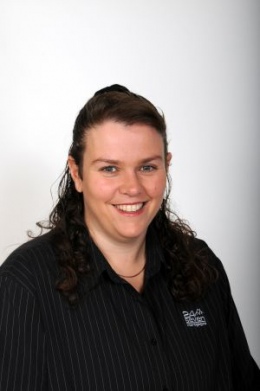 Lynn Houghton
Owner/Mortgage Adviser
Phone:
07 889 3247
Mobile:
027 224 7667
Email:
lynn@247mortgages.co.nz
Lynn is your Mortgage Adviser and has 27 years of banking and finance experience encompassing a wide range of knowledge with particular emphasis on home lending. Lynn has natural abilities in both recognising and seizing opportunities. She is a skilled lender with incisive understanding of home lending.

Her ability allows her to identify and summarise client requirements and obtain suitable packages for their needs. Lynn has well established relationships with an extensive range of business people in the marketplace which makes her a valuable member of the team. This makes her well appreciated by clients and lenders alike.
Home Page...