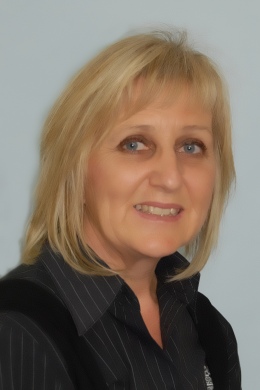 Chrissie Hamilton
Mortgage Adviser
Phone:
07 889 3247
Mobile:
027 224 7670
Email:
chrissie@247mortgages.co.nz
Chrissie is one of your 24/7 Mortgage Advisers and brings to the team a wealth of business experience gained over the last 25 years. Chrissie adds her dynamic style to 24/7 Mortgages, from her years of being self employed across several different industries. Chrissie adds tremendous value with her quick thinking style, diversity and enthusiasm.

Chrissie says being able to assist people into buying the home they desire, and being able to make a difference, is enormously satisfying. As Mortgage Advisers, we understand changes in the market, and can guide you simply and easily through this process.
Home Page...