Insurances
We are pleased to announce that 24seven Mortgages and Millenium Insurance Group Ltd are working alongside each other to enhance our current services.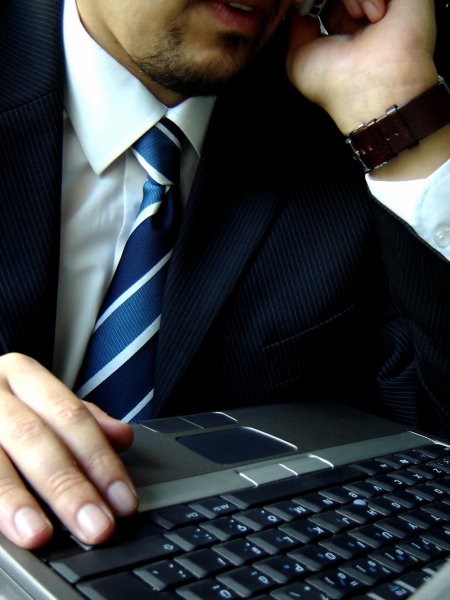 24seven Mortgages and Millennium Insurance Group Ltd are committed to providing the highest level of personal financial consultancy for your mortgage and insurance needs.

Having been in the insurance business for 25 years Ashley Carson, Managing Director of Millenium Insurance Group Ltd believes having secured a partnership with 24seven Mortgages will bring exceptional value to our clients


What is an Insurance Adviser?
An Insurance Adviser is your own personal insurance risk consultant.

At Millenium Insurance Group Ltd our approach is simple but effective.
It includes:

Taking the time to identify your needs,

Finding the right solutions,

Presenting them in a clear and easily understood manner,

Keeping you informed.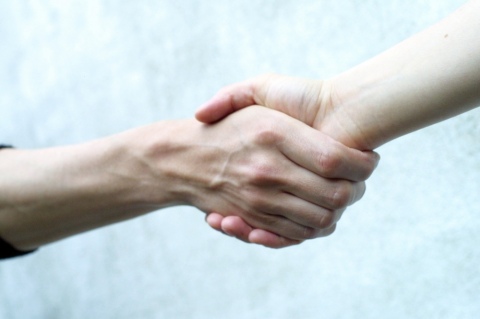 Our Services
We are in the business of meeting people's lifetime financial needs and goals.

We specialise in the following areas:

Medical Insurance

Life Insurance

Critical Illness Insurance

Disability Insurance – income protection and total and permanent disablement cover.

Savings and Investment – for education and lifetime goals.
Fire and General Insurance

Do you want a quote from Tower Insurance ? Fill in our enquiry form on this page and we will get a representative from Tower Insurance to contact you.
Home Page...